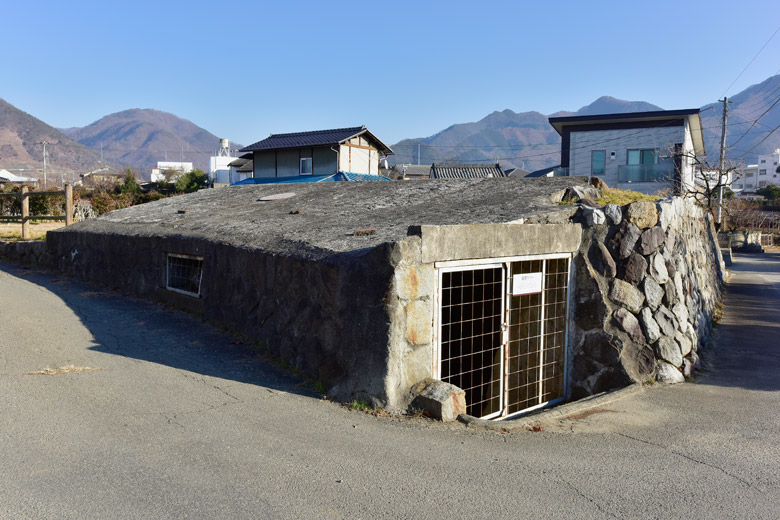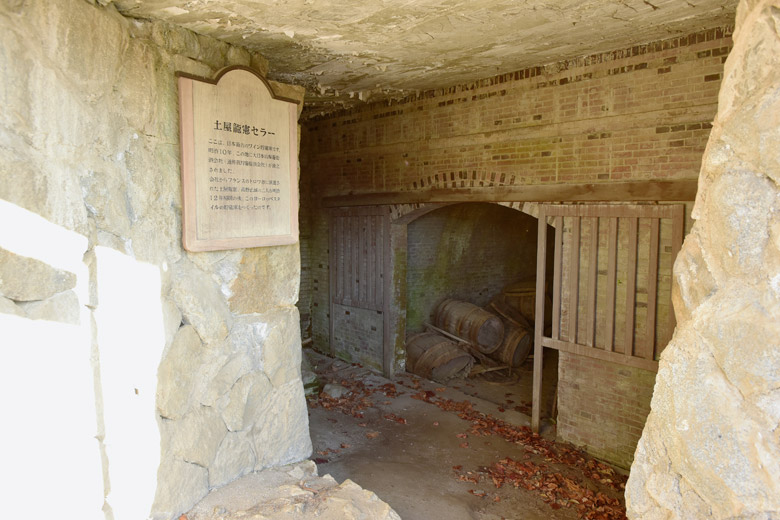 The Ryuken Cellar
This is a brick wine cellar which is partially underground. It was designed using Chuo line tunnel construction technology for maturing wine. It was built around 1898 by Tatsunori Tsuchiya, who learnt about the maturing facility in France and was the first person to make wine in Katsunuma with Masanari Takano.
1856 Shimoiwasaki, Katsunuma-cho, Koshu-shi
The interior is off-limits to the public.
Go back